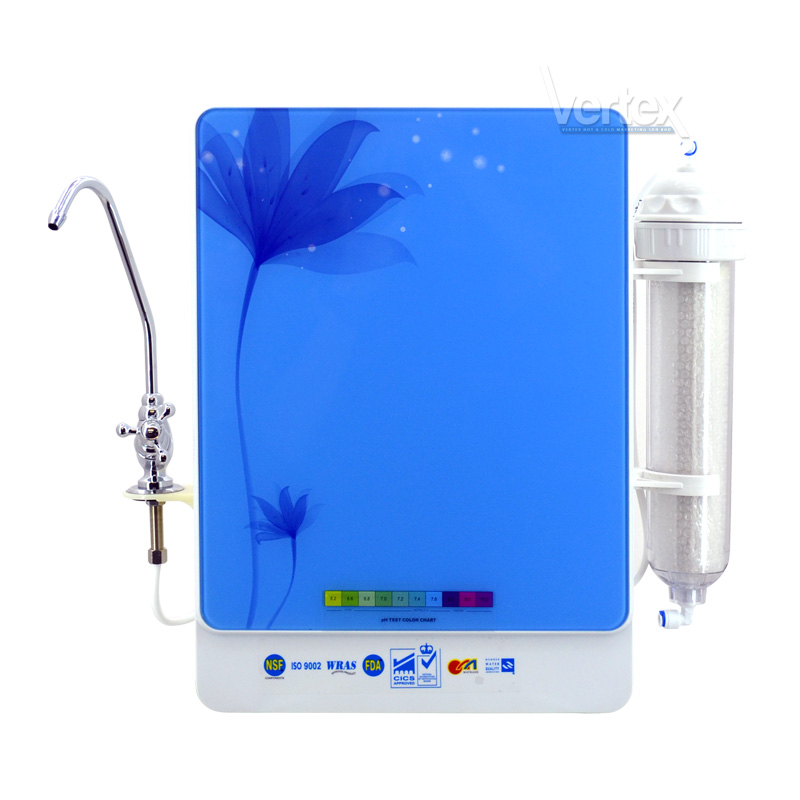 Water Purifier Blue 1
This is the best water purifier in Malaysia. It provides purified water in whatever temperature you want.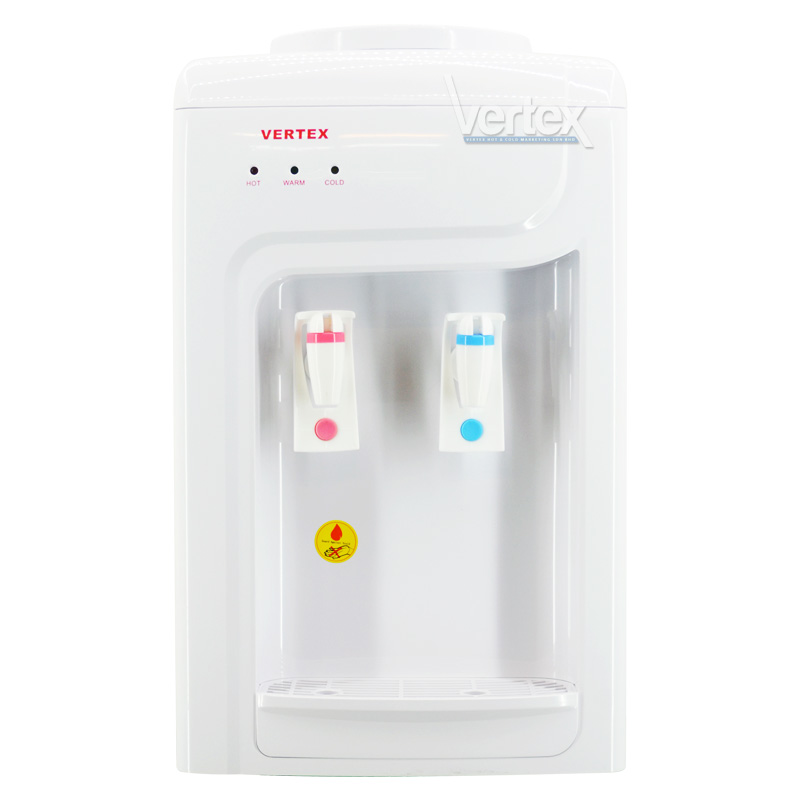 Water Dispenser YLR2.5-BY90FIL
The most affordable water dispenser in Malaysia. This product is also available in many European countries.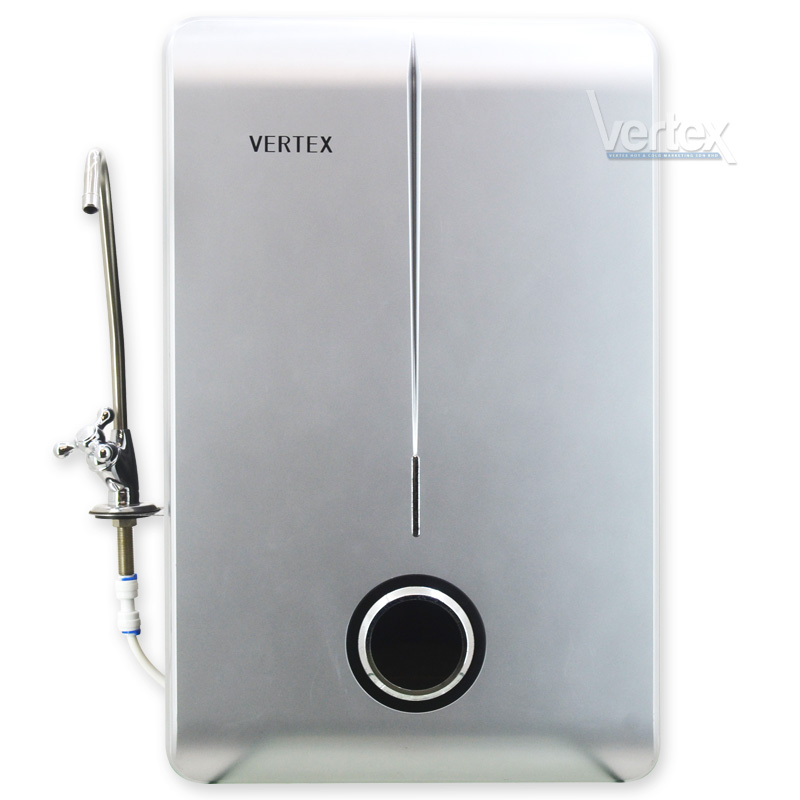 Water Cooler A-500
Malaysia's Most Affordable Water Cooler. Drinking water is clean and readily available
Save Hundreds
The best quality products at the lowest prices as we sell directly to the public.
Over 2,000 5-Star Reviews
Fast and free delivery
3 to 7 working days delivery.
Around the clock aftersales
1 to 1 service and support via Water experts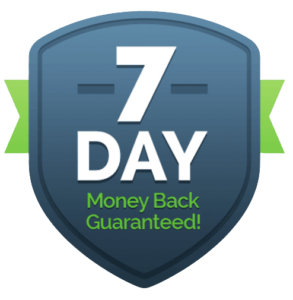 7 Days Money-back Guarantee!
If you decide you no longer want the product you purchased, you may return it to our company within seven days of being installed.
Featured Products
Choose the best water filtration